Elevate your Cyber Security readiness
with Fusion Business Solutions and Defendify's cybersecurity platforms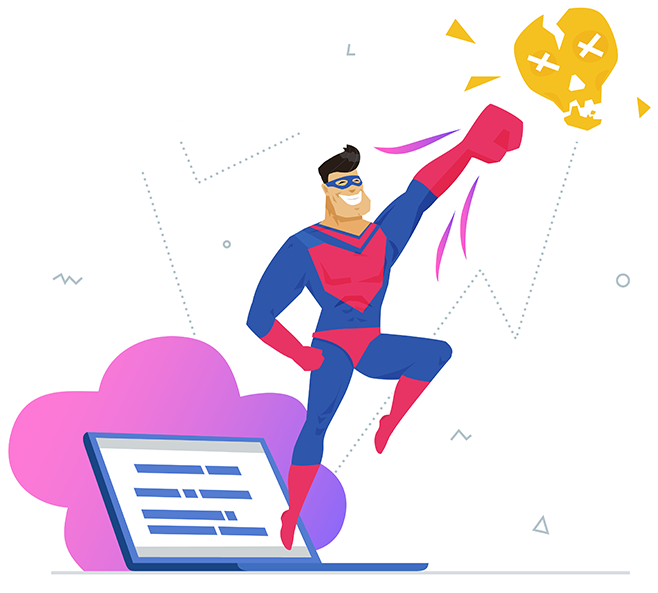 Cybersecurity risk is on the rise. As your service provider, we share the risk and are obligated to provide you with the proper awareness and protection. Effective immediately, we are adding a Foundation Cybersecurity and Compliance (Cybersecurity Stack) component to all new clients. Effective cybersecurity defense requires multiple layers: Foundation (cyber health and cybersecurity policy), Technical (vulnerability scanning) and Culture (awareness and threat alerts).
We are pleased to announce our Partnership with Defendify, an industry leader in Cybersecurity whose values and vision align well with Fusion's. Defendify is an all-in-one cybersecurity platform designed specifically for smaller businesses.
Breaches in all organizations are increasing rapidly, and the impact can be devastating. Until now, cybersecurity has been complicated and expensive. Fusion's partnership with Defendify will help small businesses navigate the cybersecurity landscape with a program that is dead simple, affordable, and works on multiple levels, around-the-clock.
We would be pleased to answer any questions you might have and to schedule a meeting/demonstration.