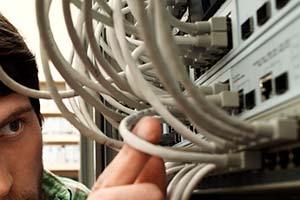 Network Maintenance (Onsite & Remote)
Operating system patches/updates/installs
Data backups
Consistency checks
Log files monitoring
Performance optimization
Scheduled administrative maintenance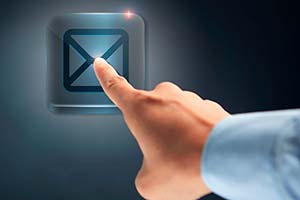 Email
Email management
(change from name@telus.net to name@yourbusiness.com)
Install and configure Webmail for email access anywhere in the world.
Office 365 – Exchange Solutions
Ransomware Protection
Protection from CryptoLocker
Advanced Backup Strategies
Antivirus Solutions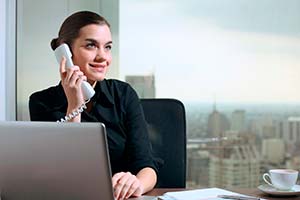 Phone & Telecom
Phone System and unified Communication to conduct business using voice, data and mobility across multiple work spaces.
IP phones and online collaboration and integration with existing phone systems.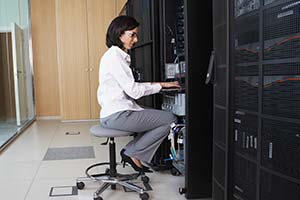 Network Analysis
Network architect planning, design, implementation, & forecasting
Site & Security Audits
Infrastructure Audits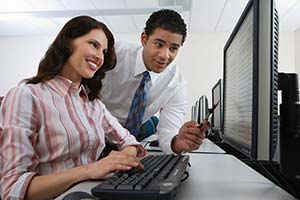 Desktop Support
Software installation, upgrading, & licensing
Troubleshooting & phone support services
Migrations and application roll outs
Microsoft Office Suites
MAC (Apple) Product Support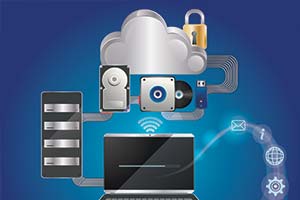 Cloud Computing
We deliver key cloud computing packages that will lower overall software and hardware costs.
Packages include Hosted Email Solutions including Office 365, Web Solutions, Hosted Endpoint Security/Anti-Virus/Anti-Spam, Phone and Backup Solutions.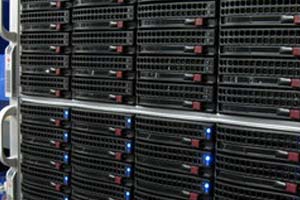 Backup
Secure business backup and image solutions to safeguard your data assets.
Onsite and offsite backup solutions will keep your business running at all times and protect you from ransomware.